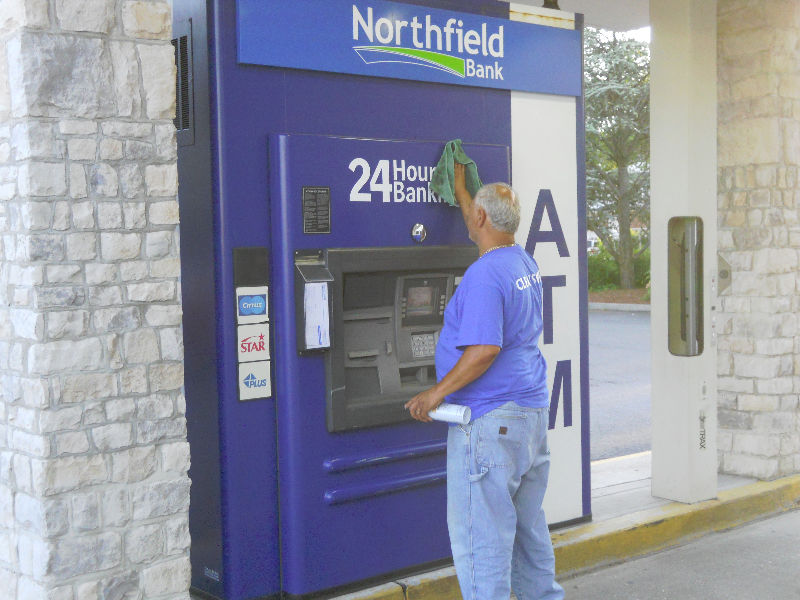 For over 40 years, Clean Swift has provided exceptional residential and commercial cleaning services to our customers in the New York area. Our mission is to meet and exceed our customers' expectations. We are experts in exterior restoration and maintenance, heavy-duty interior cleaning, flood and fire disaster cleanups, large event cleanups, graffiti removal, and commercial janitorial services.
Call us today to learn how Clean Swift can help you.
Call us today for a FREE ESTIMATE. 718.442.8600
Power Washing
Deck Cleaning and Coating
Gutter Cleaning
Brick Cleaning and Restoration
Soft Stucco Cleaning
Window Cleaning
Graffiti Removal
Removal of water, sewage and debris
Cleaning and disinfection of walls, floors and surfaces
Mold remediation
We supply professional drying fans and dehumidifiers
Replacement of floors, walls and ceilings impacted by flood
Smoke and oil odor control
Heavy Duty Cleaning
Carpet Cleaning
Window Cleaning
Disinfection of Kitchens and Bathrooms
Routine Office Janitorial Services
Cleaning of Industrial Facilities
Junk Removal
Clean Swift provides clean-up services for major public events:
New York City Marathon
March of Dimes Walk-A-Thon
March of Dimes Bike-A-Thon
Richmondtown Fair
WE'RE CLEAN, WE'RE SWIFT, WE DO IT ALL!
NO JOB IS TOO BIG.... OR TOO SMALL.
Call us today for a FREE ESTIMATE. 718.442.8600